Where?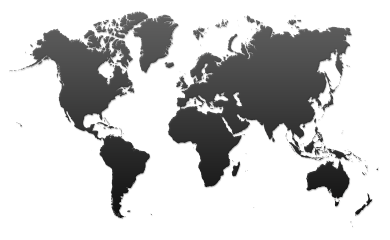 We have so far delivered CFE coach training in Egypt and the United Kingdom, we are happy to deliver training in any other country if the logistics are supported by an active local organisation.
For more details, please Contact Us
Coaches Profiles

Each coach on this site is a verified CFE coach. All have passed through our training program to coach using the CFE framework.
Explore all coaches profiles and contact them directly through their profile pages.
Third CFE Planned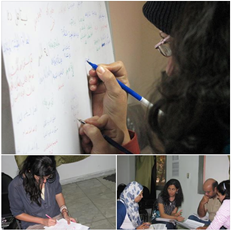 CFE Coach Training Program is to be held in Cairo, Egypt in Autumn 2017 ...
Read the training details in English or Arabic
Sign Up now or Contact Us to get more information