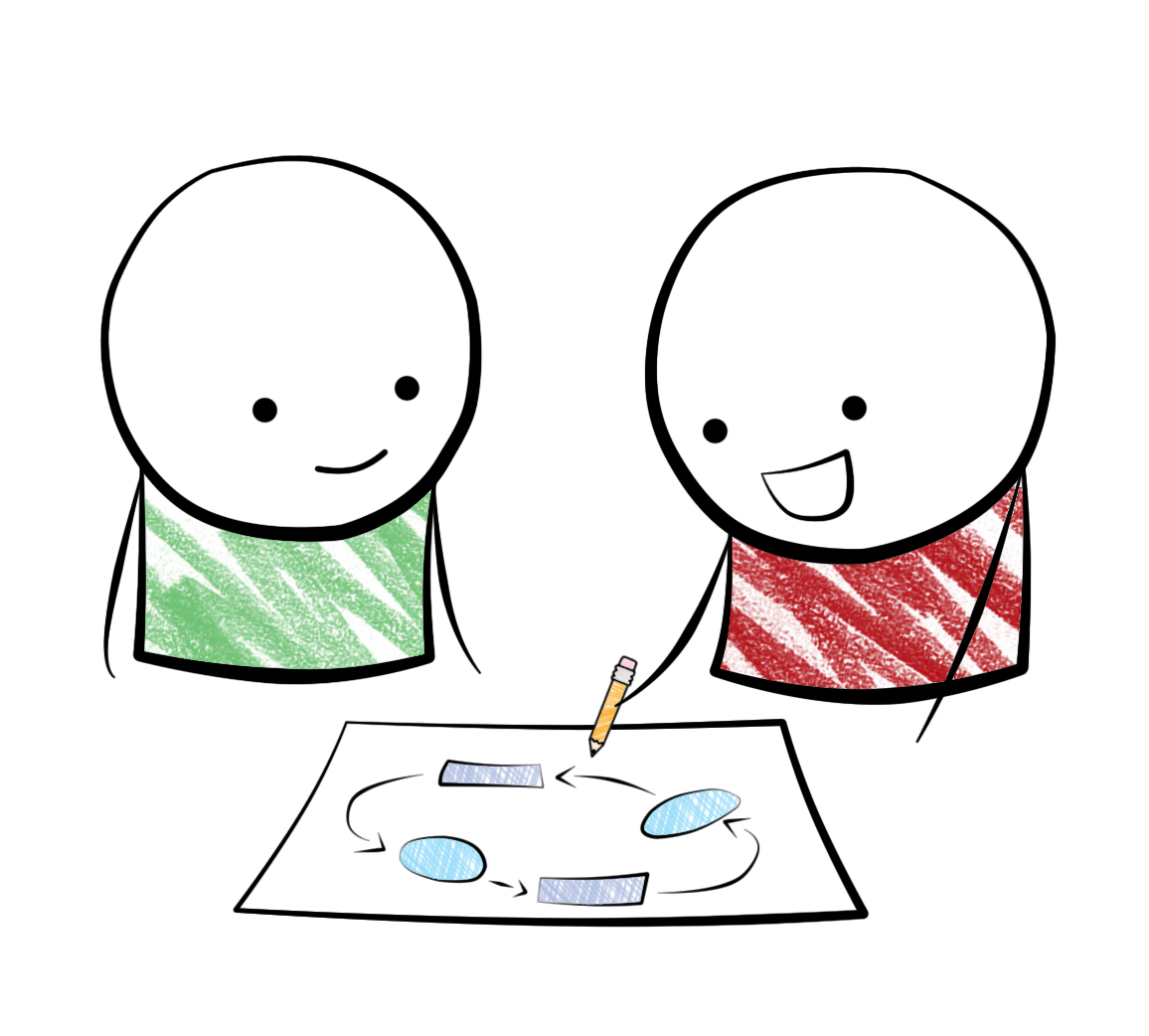 Coaching is a process where a coach supports the learning, development and goal achievement of a person or group. Coaching is based on a relation between equals, engaged in dialogue, reflecting on the present, and planning the future. It is a relationship where one dedicates time and attention to support the other, using a broad arsenal of tools and techniques.
Historically the evolution of coaching has been influenced by many other fields of study including those of personal development, adult education, psychology, psychotherapy, sports, and organizational or leadership theories.
Over the last 20 years, coaching has become very popular as a human development approach. It is used extensively in companies to support senior managers, and is becoming a common choice for individuals who want to reflect on their lives, develop themselves, learn new skills, or achieve a dream. Coaching research is also growing, with many postgraduate degrees being added every year to support the growing need for coaching theories and practices.
There are many ways to describe coaching, but watch this 3 minutes video for a simple understanding