I studied Science, I am working as Senior stem cells technologist, but I am passionate about human development.
I experienced that life journey is full of sad, happy and confusing times...sometimes we need someone to listen, feel and help to see things from different perspective and discover more about ourselves and our life purpose. I had this opportunity and I would love to do my best to offer this opportunity to others.
I believe that our past, our society and our education affect our present and our future....We all need to be aware of our inner self to go forward and enjoy our precious gift on earth...OUR LIFE.
Coaching Approach:
You will find comfort and confidential space to express yourself the way you want with someone who can listen carefully and respect what you share; and finally help you to reach your own way and your own goal.
This is your own journey and I will be just one of the stations you pass by.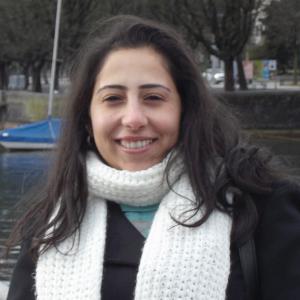 Would support:
Face to face sessions
Free sessions