I like participating and volunteering in different community groups, social organizations and activities. In general, I care about human and humanity, and understand diverse backgrounds.
I started practicing coaching in 2008. Through that, I discovered my passion about psychology, anthropology and coaching. Since then, I work on my personality and coaching skills through different trainings, programs, readings and coaching by experienced coaches.
Coaching Approach:
I coach, within the general framework of Coaching for Emancipation using empowering dialogue, critical thinking approaches, questioning assumptions and beliefs, and some psychology and anthropology techniques. I do so through a trusting space of empowering dialogue sessions.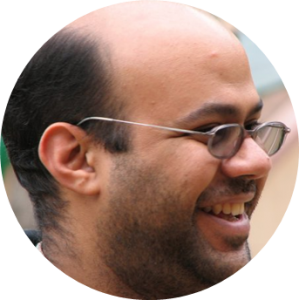 Would support:
Face to face sessions
Free sessions
Online sessions
Paid sessions